Pictures of Innocent People Used in African Romance Scams
by Biggles777
(Australia)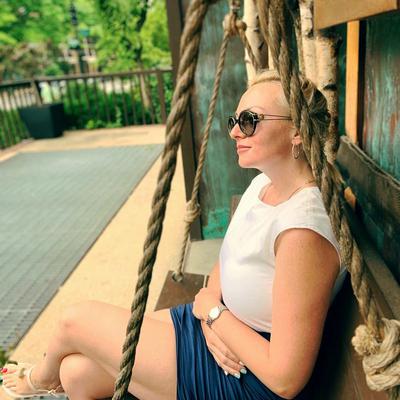 Stolen Image of an Innocent Woman Used by African Scammers
Hi


Another page with pictures of innocent people used by African's in online romance scams. These are of women used against men from well known dating sites such as Match.com and POF. Match in particular has many fake profiles and scammers.
The first three images are from a scam in the name of Emily Lawson and it is linked below;
https://www.watchforscams.com/pictures-of-innocent-people-used-in-african-romance-scams6.html
The fourth image is of a woman claiming to be Irene Plange which changes to Essel Plange on Hangouts. On Match she says she is in Sydney and when you go to Hangouts she is in Ghana. None of it is true.