Pictures of Innocent People Used in African Romance Scams
by Biggles777
(Australia)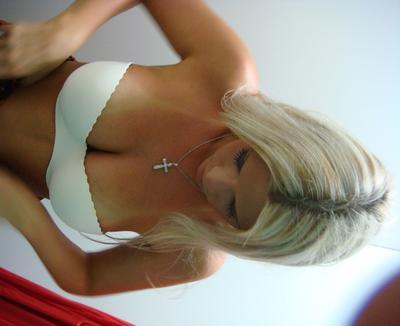 Stolen Image of Innocent Woman Used by African Scammers
Hi


Another page with pictures of innocent people used by African's in online romance scams. These are of women used against men from well known dating sites such as Match.com and POF. Match in particular has many fake profiles and scammers.
These are of a woman claiming to be Barbera Biney a 32 year old single woman living in your city. Once again, you meet on Match.com and straight to Hangouts. This one is run by Nigerians as a gold inheritance scam. Unlike others Barbara stays in your city working as a nurse in a far away hospital. She has no phone but plays stolen adult videos on Hangouts.
Age is just a number
She's in love and the real adult material is flying. Videos, images and if you search the images you'll know what they get up too. In one video Barbara breaks her glasses and you're tested for a PayPal payment of $500 so she can buy a new pair. Don't pay.
Her father in Texas dies and she inherits 250 kilos of gold. She "leaves" to claim it only to find out she has to be married to receive the inheritance. They make an effort but the address given is a parking lot in rural Texas.
If you agree to "marry" her you'll get 70% of the 250 kilos. The scam here is the man pays all legal, shipping and marriage costs. If they hook you in they're going to clean out your accounts. Also, Bitcoin is the only payment method they use for the movement of sums over $1000.
Barbara hooks the man in and then they move you to her attorney Garza who'll do the "official" paperwork.
Email used: barristerroquegarza@gmail.com
Email used: barbara.biney054@gmail.com