Photos of Innocent Men Used in Oil Rig Scams
by Biggles777
(Australia)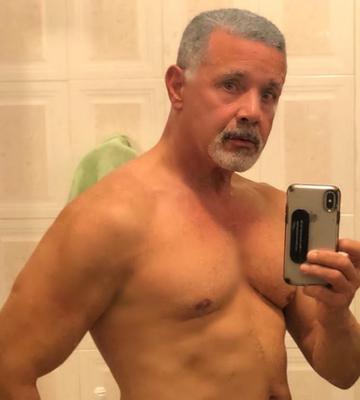 Stolen Image of Innocent Man Used by Nigerian Scammers
Hello


Quite often in the oil rig for dating romance scam thread women ask to share photos of the innocent men used by Nigerian scammers. I've posted many on this site along with the scams.
Now I am creating some pages of other images I've been sent by Nigerian criminals who operate romance scams.
All photos attached are of innocent men, they are also victims.
Join in and write your own page! It's easy to do. How? Simply click here to return to Nigerian Dating Scams.