Online Dating Scammer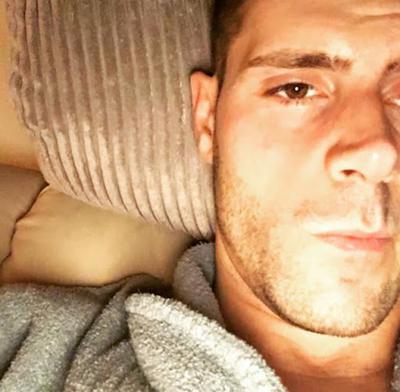 I had a very similar experience as those commenting on the link below. Wanted to share additional photos in case he's using these photos now instead.


https://www.watchforscams.com/scammer-using-charles-moore-name-from-coffee-meets-bagel.html
Join in and write your own page! It's easy to do. How? Simply click here to return to Nigerian Dating Scams.