Oil Rig Scammer Kevin Lorenzo
by Naomi
(Cape Town)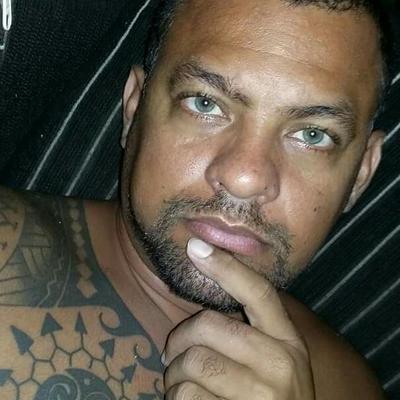 He pretends to be a 44 year old Brazilian, living in Costa Mesa California since 19 years old. He is divorced 3 years now. His ex wife Jenny, lives in Canada and she slept with his best friend, thats the reason why he doesnt have friends anymore. Trust issues.


His 5 yearold son, Murphy, lives with his mom in Brazil. He is an Oil rig engineer contractor. He ends up getting a contract in KZN, and everything goes wrong financially. I met him on Skout. He has now opened a new profile under Lorenzo and not Kevin.
His email address is kcutelorenzo@gmail.com. his cellnr +1 323 531 5855.
He has green eyes, caramel skin and a distinct tattoo over his left shoulder. He is obviously impersonating this guy.