Oil Rig Scammer - Andrew Mikel
by Anon Essex
(UK)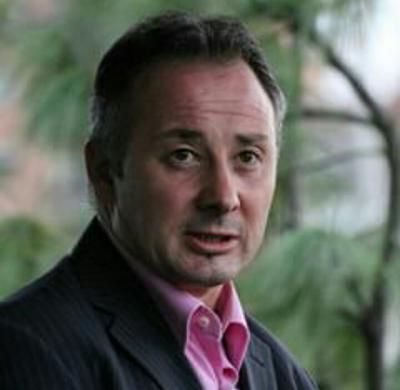 Have posted as a comment on 12/10/17


Update - photos and Instagram name andrewmikel66
He has unblocked me now so I have reported him and now I have blocked him!
I did notice he was now following 790 mostly women he was following 483 people on 12/10/17 so he has added another 307 possible victims in the space of 5 Days!! He needs stopping please report.
Original comment -
Andrew Mikel rig engineer
by: Anonymous
Messaged me on Instagram said he had a six year old daughter and his wife died giving birth to her! He was from New York and worked off shore on a rig off of Seattle. Had been away 6 months while daughter was looked after by a nanny.
Wanted a wife and mother for her and said he would come to UK in two months, relocate here and buy a bigger house. I'm 55 and He said he was 57 and had plenty of photos on his profile of him and his daughter! I had my suspicions and several times thought I should just block him!
But something hooked me and I found I was believing him. I told my daughters who said to be wary of imposters. I told him this and he said to assure them he meant no harm and just wanted to be with me! My youngest daughter reverse imaged his profile picture and it came up with several different profiles across the internet!
Also she found this site which having read through convinced me he was a scammer! I confronted him yesterday and told him I was going to report him to Instagram but he blocked me before I could do it! Now I can't see his profile and I can't report him!
I feel I was a lucky one as did not get to the money part of the scam and after reading some of these stories I am sickened by this! I urge anyone who can see his profile on Instagram to report him for me his name is Andrew Mikel and he is following hundreds of women on there who I'm sure he is probably scamming loads of women at the same time!
I feel an absolute fool for letting this happen and I never wanted this. I've been single for 10 years and I cannot believe I let someone dupe me!