Oil Rig Engineer Scammer
by Eileen
(Florida)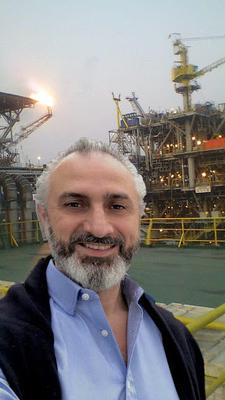 I doubt these are the pictures of Jake Emrick. His voice never appeared to match with his pictures. He was very good at what he did in trying to convince me he was legit. A lot of what he told me didn't fit. So if something sounds off it probably is so be sure to check it out.


He even sent me a picture of Jake Emrick's passport. Every time I asked for verification it took forever for him to come up with something. His email is U4Jake0001@gmail.com.
Anyone recognize him?