NOT Many Names.....THOUSANDS OF THEM ...ALL WITH A STORY.He is into selling Bitcoin, An IMF fake story....
by Sybil
(Troy,NY)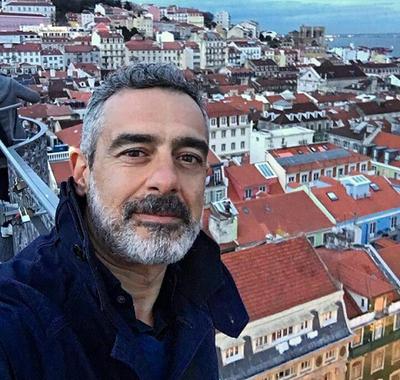 How does anyone create a new name but ultimately they really are not creating a new personality. They are still living to deceive. How does anyone remember actually who they truly are under all these fake names , wouldn't they lose a bit of who they really are with each new fake name ?!


It is a waste of Human Potential not to awaken and want to create the Best version of ourselves.Sad.
Join in and write your own page! It's easy to do. How? Simply click here to return to Nigerian Dating Scams.