Nigerian Tinder Scam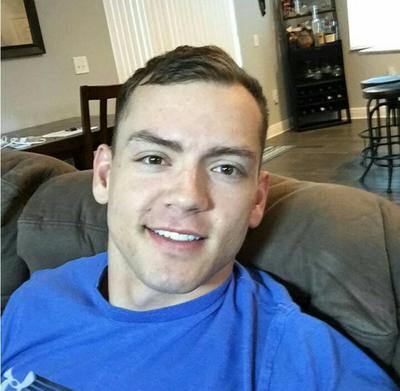 I met "David" on Tinder. David Bustamante claimed to be from Dallas and stationed in Nigeria with the army. He told me he wanted to get married and loved me after two days of talking. He said that he needed money for a wireless subscription in order to continue chatting with me. He said no one else would help him.


I did not send the money but wanted to warn others of this scammer.