NIGERIAN SCAMMER RYAN LEISTER CAME BACK LINKEDIN..( Stolen profile Dustin Van Fleet Designer)
by Anonymous
(USA)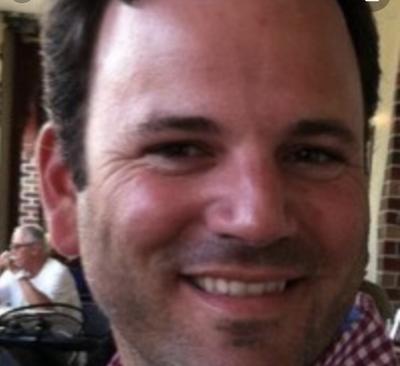 NIGERIAN SCAMMER RYAN LEISTER, CAME BACK TO LINKEDIN. CRIMINAL ORGANIZATION FROM NIGERIA. RYAN LEISTER ALIAS SIMMON FASEY ( SIMMONSCIVIL / fake company- ) PAUL BLASE, INDEMAR ( YNDEMAR) SANCHEZ SOTO, WILLIAM ( WILLEN VEENSTRA) SIMON FACEY, SIMON FASEY .... HUNDREDS STOLEN PROFILES AND PHONE NUMBERS.


+1 ( 951) 968- 5231
E-mails- faseysimmon@gmail.com
paulblase73@gmail.com
Join in and write your own page! It's easy to do. How? Simply click here to return to Nigerian Dating Scams.