NIGERIAN SCAMMER PADRAIC MAC MATHUNA
by Anonymous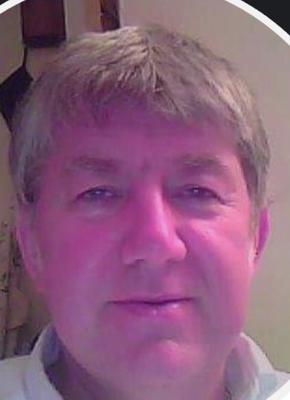 Nigerian scammer PADRAIC MAC MATHUNA, fraud, money laundering, prostitution. On FACEBOOK, AKA PADRAIC MACMATHUNA.


PHONE for SCAM + 353 87 262 2742
DANGEROUS.
REAL IDENTITY PADRAIC MATHUNA, NIGERIAN MAN SIMON PHATHU NETSHITOMBONI. ( LAGOS)
Join in and write your own page! It's easy to do. How? Simply click here to return to Nigerian Dating Scams.