Nigerian scammer LinkedIn DARREN RICARDO ALIAS DARREN RICARDO WAYNE
by Anonymous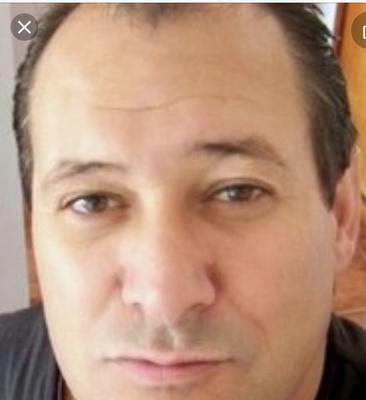 OLD NIGERIAN SCAMMER LINKEDIN DARREN RICARDO, alias DARREN RICARDO WAYNE. HUNDREDS of identities on LINKEDIN, FACEBOOK, INSTAGRAM, Twitter.


DARREN RICARDO belongs to a NIGERIAN CRIMINAL ORGANIZATION ABD IS ANGEROUS.
PHONE +44 20 3097 6693 ( LONDON) ENGLAND.
+1 (951) 968- 5231 virtual phone CA ( USA)
Join in and write your own page! It's easy to do. How? Simply click here to return to Nigerian Dating Scams.