NIGERIAN SCAMMER JOHN M.MURRAY. Stolen innocent profile USA ARMY
by Anonymous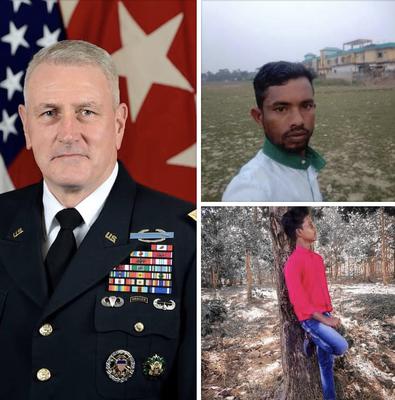 Nigerian scammer John M. Murray. Stolen profile from the USA ARMY of an innocent person.


Fake profile active now on Facebook.
We show the truth face. A young Indian boy working for the Nigerian criminal organizations.
PHONE: + 44 78 57 93 02 59
Join in and write your own page! It's easy to do. How? Simply click here to return to Nigerian Dating Scams.