NIGERIAN SCAMMER. FAKE SITE " RL Construction Company"
by Anonymous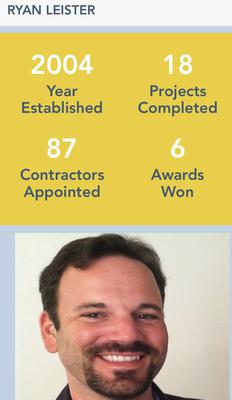 Nigerian scammers create fake companies to launder money and fake profilers. Companies created to give credibility to their stolen profilers and non existent address.


Mail : faseysimmon@gmail.com
Virtual Phone +1 ( 951) 968 - 5231
Join in and write your own page! It's easy to do. How? Simply click here to return to Nigerian Dating Scams.