Nigerian quoting poetry lines
by Anonymous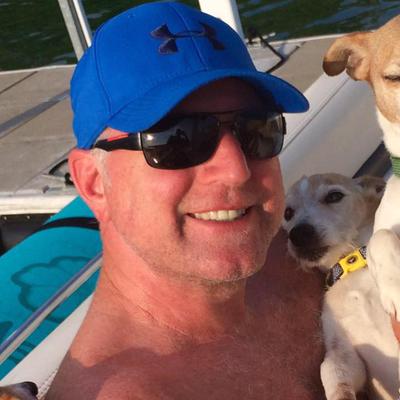 A man going by the name of George Bernard surfing meeting groups in SA. Praying on single women. Sends fakes photos and videos and gives the usual "I feel so connected to you". "We have so much in common".


Sends emails at midnight expecting desperate women to respond. See picture of "George" attached. Talks about loving, travelling and sends a video of the aquarium in Dubai.
Join in and write your own page! It's easy to do. How? Simply click here to return to Nigerian Dating Scams.