Nigerian Dating Scans
by Mishel Booth
(Hull)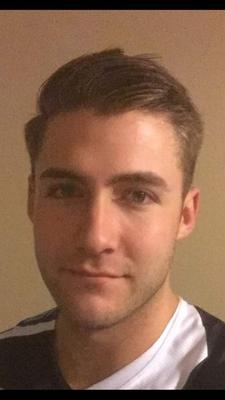 I was contacted on bumble dating site by this guy claiming to be Andrew Daniel Paupard saying he was on a secret mission in sambisa rain forest. After a couple of weeks he claimed he wasn't eating properly and could I send him £250 for food and internet data as his phone was smuggled in so he could contact his sick sister who had breast cancer. I laughed and told him I didn't have any money. I struggled as it was after a week he then asked if his friend Troy's fiancé could transfer some money to my account and me money gram it too him as she was sick.


I did this a number of times and figured he wasn't asking me for money! He then claimed he couldn't come home as he had lost his gun on a mission and if I could pay £500 by end of the month so he wouldn't get locked up and could come home to me. I obviously didn't so ladies just beware he's very smooth and says all the right things.
His contacts on WhatsApp the number is +234 9036226152
Join in and write your own page! It's easy to do. How? Simply click here to return to Nigerian Dating Scams.