Nigerian Dating Scams Review - Espen Christopher Stevens
by Anonymous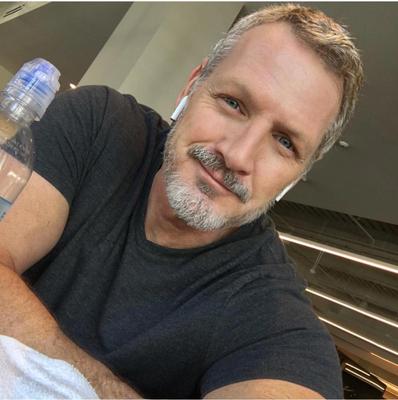 Be aware of this Tinder scammer. He is smart, polite, gentle and well spoken. We chatted and talked on the phone for hours every day and I fell for him. He claims to be an investor, buying properties around the World. He claims to be half Norwegian. Single parent to a teenage daughter, wife died from cancer.


Claims to live in Richmond Virginia. Travelling often to Dubai, wanted to move to Denmark. After almost 2 months he started to ask for Money. I confronted him with my suspicion several times, had roosters in the background, his MasterCard didn't Work. He had to change plans so that he could not come to Denmark as planned. After 3 months, where I had figured out he was a scam, he finally tried to threaten me to post some photos on-line if I did not pay him Money.
He is Cold as Ice - be aware.