Nigerian Dating scam
by Lori
(Florida, USA )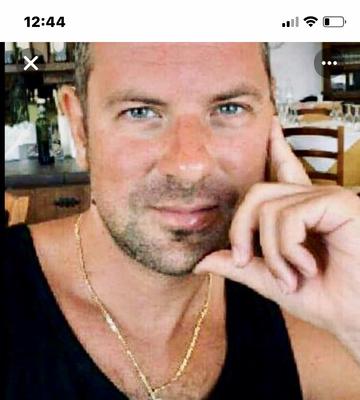 2/24/2021.


Hey, I had such a VERY similar interaction with my very first hit on Facebook Dating a week ago. Moved right over the Hangouts..Swears I am the missing link to his life.
Handsome guy pics (attached, you are welcome), is widowed 3 years, wife was killed by hit and run driver in Italy, very mushy romantic, sending songs and BIG sexy love bombs, has 17 yo daughter in boarding school Tampa, FL, originally he is supposed to be From Venice Italy, Owns a Mansion there, Just has Mother only left there, she had cancer, cannot use technology to video.
Well made one very short video that was bungled, I got NO screen shot of him but had intended to try, I interpreted a slight South African accent, but not heavy. Also, owns oilfield service company for 15 years, name I will summarize below, yet zero found on state business registered in FL with public information, NO so social media accounts, no website for your business, come ON! We are not idiots!
I will post the photos he used and the email with the hangouts account. Blocked this A## hat today immediately with notice that I JUST KNEW he was a scammer!! I will follow advice shared here and post multiple dating scam help sites, thanks everyone! Made it away from that one in 7 days, trusted my gut! Good luck!
Details I found: Name: Roberto Ricci...Hangouts email listed was. Robertorici123@gmail.com.
FB dating said lives in Erpeldange, Luxembourg's; College listed is in NC, USA, a Ridgecroft School or Academy; From, Reggio Nell Emilia;