Nigerian Dating Scam
by Anonymous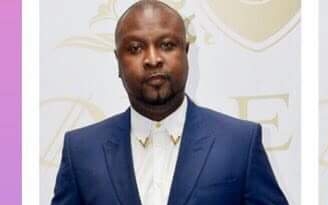 Watch out for Nigerian Scammer Alozie Chris Mbah. He sent very different photos of himself and he works offshore on the pipelines. His wife died and has a 4 year old and needs a wife and a Mom for his kid.


Really romantic writing and a rushed relationship and wanted me to call his mom after only texting 2 days. Smooth operator claimed to live in San Francisco but not familiar with the city landmarks or neighborhoods.
Join in and write your own page! It's easy to do. How? Simply click here to return to Nigerian Dating Scams.