Nigerian Dating Scam Targets Danny
by Jim
(LA, CA (USA))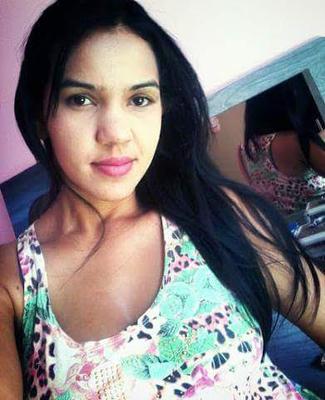 A friend (Danny) recently sent a total of $350.00 to a woman named Annie Wilson or Annie Bianca Wilson in Nigeria. Her email address is or was wilsonbianca209@gmail.com


I'm in cyber security and met him after he'd already sent $200.00. He gave me her previous phone number - she was supposed to be in Illinois, but the number was Florida. Also, she said she didn't receive the $200 but actually did (when I stepped in to try and convince him it was a scam).
He would listen at first and sent her money again (twice). Finally, when she was supposed to be here in the States, he gets a call from the UC Hospital in LA, but he misses it. Later he gets a message from a "Doctor" saying she's in the hospital and wants to talk to him.
We check the number - it's a Virginia land line.
I just want to expose this fraud.
Wish I could get his money back, too.