Nigerian Dating Scam - Sergeant James Palermino
by Sara Walden
(New York)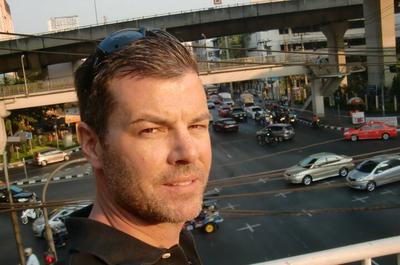 Ladies meet Sergeant James Palermino Special Ops. He has a Nigerian accent but poses as a US white caucasian citizen. Says he moved to the States when he was young.


He was deployed to Germany. Told me he'd be returning in 1 month. Then a month went by, and then he was deployed to Africa for 8 months.
I sent him money for early deployment but realized I was scammed. I accused him of being a scammer and broke it off with him many times. But he was very persistent and sweet talked me into believing I was the one for him and he is truly not a scammer.
I blocked his email and phone number. Then one day, a colleague of his texted me telling me how much James needs me and misses me and loves me. He's also had 2 commanders reach out to me trying to get me to connect with James. I was believing he must really love me if he's so persistent in never letting me go.
Everyday, I would get love notes texted to me confessing his love. ... blah blah blah.
I can never trust a man again.