NETO BELUCI
by Anonymous
(Hollywood, CA)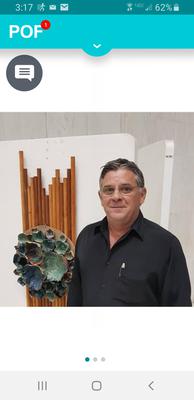 Found ANOTHER scammer on POF dating site and this time a guy claiming to be owenlewis44755 is using the stolen pics of Neto Beluci--(sorry I can't translate the information). The last picture is a card depicting the REAL Neto Beluci and the info of the office he was running for.


BEWARE OF OWEN!!! He claims to be in Miami, Florida, but his VOIP # (tell me I should be surprised) shows Los Angeles.
Join in and write your own page! It's easy to do. How? Simply click here to return to Nigerian Dating Scams.