Moses Brown and Barry James - Alvin Chris
by patty59
(italy)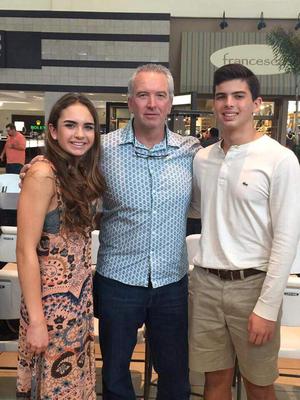 Good morning everyone! I've got three new for you!You will not believe it! I've been contacted in two weeks by these first two creepers!


Moses Brown and this Barry James (this morning). I really couldn't believe both of them with Scott Humpal pics :) like my first Scammer in Sept. 2016 Daniel Nathan Sigurdson.
Ahahahaha a hell of a lot of fun! How can they do that, Ive got real Scott within my friends on fb ahahahaha! I can't be scammed anymore with his pics :) but it's the computer that chose your fb and launch fdshp asks.
Be careful ladys!!!
Have a nice day