More Pictures of Innocent People Used in Nigerian Romance Scams
by Biggles777
(Australia)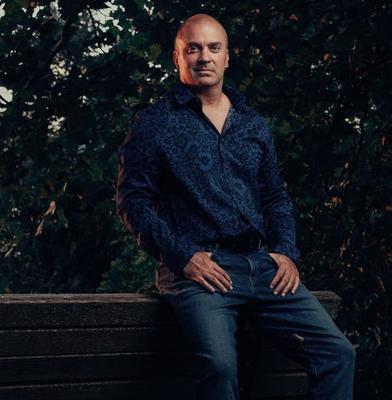 Stolen Image of Innocent Man Used by Nigerian Scammers
Hi


Another page with pictures of innocent people used by Nigerians in online romance scams. Some of the scams have pages elsewhere on this site. Otherwise it's some of the details of their alias.
The first picture is of Luke Beckett who says he is 57 years old and working with ENOC in Dubai. He plans to retire and be a pianist. This is his active email: lukebeckett645@gmail.com
He dropped his phone in the water from a oil rig. Well, that's about a 30 metre drop and he would have gone with it.
The second and thrid pictures are of a innocent young woman sommonly used as a widower's child. This is from the Dr David John UN Somalia scam linked below;
https://www.watchforscams.com/david-john-united-nations-doctor-somalia.html
The fourth picture is from the Hobbs Quintana Sergey UK Civil Engineer scam. It is linked below;
https://www.watchforscams.com/hobbs-quintana-sergey-uk-civil-enginner.html
He is still in denial and insists he is the man, that will change.