More Pictures of Innocent Men Used in Nigerian Romance Scams
by Biggles777
(Australia)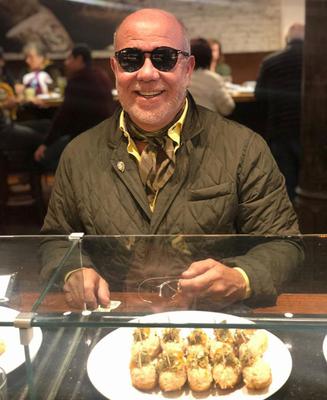 Stolen Image of Innocent Man Used by Nigerian Scammers
Hi


From time to time I submit pages with images of some of the innocent men used in Nigerian online romance scams. This is another with 4 more images attached.
The scams they were used in are elsewhere on this site.
The four attched images are more of the man used in the Jack Bolin Turkey hoyel construction scam. It is actually a young Nigerian. The first three are of the man he was using in his primary scam and the fourth is who he claims to be when confronted. It is stolen like they all are.
Join in and write your own page! It's easy to do. How? Simply click here to return to Nigerian Dating Scams.