More Images of Innocent Men Used by Nigerian Romance Scammers
by Biggles777
(Australia)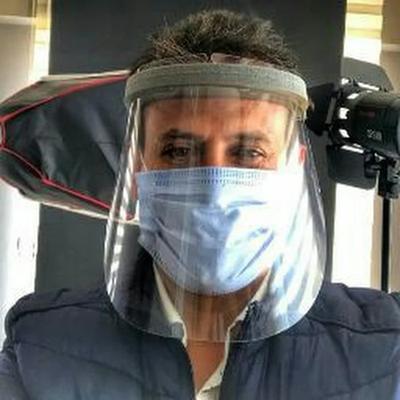 Stolen Image of Innocent Man Used by African Scammers
Hi


Four more images of innocent men used by online Nigerian romance scammers.
The first image is currently being used with the names of John Honesty aka John Wigbert.
The second and third images are being used with the names of Eric Luis aka Luis Eric
The fourth image is the actual scammer from the Kevin Scott scam
Join in and write your own page! It's easy to do. How? Simply click here to return to Nigerian Dating Scams.