More Faces of Nigerian Scammers
by Biggles777
(Australia)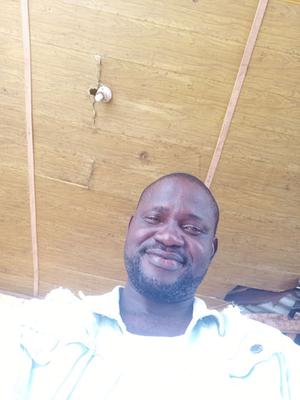 A Nigerian Romance Scammer
Hi


There are other submissions on this site with photos of professional Nigerian romance scammers. They really will say anything and though they will own up to not being the person in the pictures they send it is questionable if they are giving you any real details about themselves other than nationality.
The first picture is of "Kess" a 47 year old male living in Lagos. Elsewhere on this site is the oil rig scam he runs under the name of Donald Frank aka Frank Donald. It took over 3 months for him to admit he was not who he said.
The second picture is another of one claiming to be "Darren" he was running a scam in the name of Darren Brian. If they own up to being Nigerian and give the same first name as that they used in the scam the chances are you'll never be told their real name.
The third picture is of one who will only admit to being Nigerian. Given the sum of money he asks for he should live quite well. Says the name is "Essi" but that is not his real name. He has friends working with him called Abraham and Marvelous. Sorry for the image quality, the file is made not to be edited or shared.
Well, they give a name but they all seem like street names or an alias. Don't believe what they say cause as soon as they admitto who they really are the cycle of love for money starts again.