More Faces of Innocent Men Used in Nigerian Romance Scams
by Biggles777
(Australia)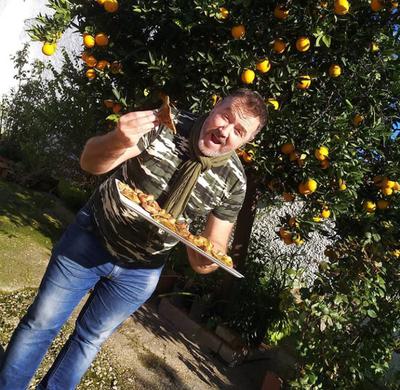 Stolen Image of Innocent Man Used by Nigerian Scammers
Hi


Another page of pictures used by Nigerians in oil rig romance scams. The manin these images is used in the Donald Roberto oil rig scam and there is a page elsewhere whowing it to be a 22 year old Nigerian calling himself "John"
Biggles777 YouTube channel also updated with a short video of the innocent man.
Join in and write your own page! It's easy to do. How? Simply click here to return to Nigerian Dating Scams.