MIGUEL ADRIANO, NEUROSURGEON
by Anonymous J
(California)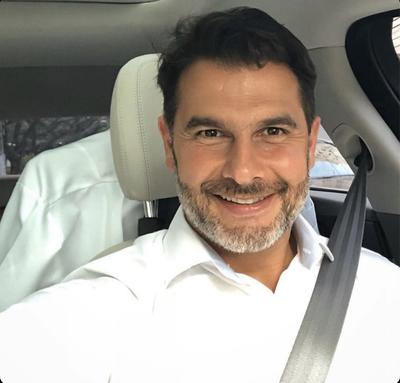 This man contacted me on Instagram a few weeks ago. Payed no attention. Then 2 days ago he came back ranting how I just left him hanging. I responded and that's when the games began. He was extremely handsome, should've known it was too good to be true. Had the best conversations, messaged for hours. Sent pictures back and forth. Thankfully nothing inappropriate.


Then he tells me he's taking a surgical contract with the military and he'll be gone for 3-4 weeks. Ok, whatever. Messages me after he supposedly landed, has a conversation with me that just doesn't feel the same as the day before. I'm starting to believe my doubts, that and the fact he said he was Portuguese, but when he left voice recordings he sounded African. I thought it was funny.
He was very good, right up until the point where someone else obviously picked up the conversation where he left off. He then proceeded to ask me if I could help his son by purchasing $100 Amazon card and send it to his son. I declined, which upset him slightly and then the conversation continued to diminish. I asked for him to video chat, nope can't, maybe later. Speak Portuguese to me, nope gotta go, surgery is in an hour.
I finally just convinced myself that this is obviously not the guy I spoke with earlier that sadly I was developing feelings for. Jerk. I ended the conversation and proceeded to try and figure out wtf was going on. Did a reverse image search and low and behold there's my future ex-husband, only his name is Dr. Fernando Gomes.
WOW.....My heart sank, so I went to this guys page and there are all the photos that the fake guy had used. At this point I'm nauseous. I immediately went back to Instagram and reported his profile.
Now I'm sad and embarrassed that I allowed myself to be deceived, and I'm really sad because I thought this guy is crazy about me, we had the best conversations and I don't know if you've seen Dr. Fernando Gomes, but he's extremely good looking, yep, yes he is, damn.
Thought I'd won the lottery. Oh well, it was fun till it wasn't.
BEWARE, THIS GUY IS REALLY GOOD...