Micheal Smith, Roland Smith, Richard Terry....list goes on.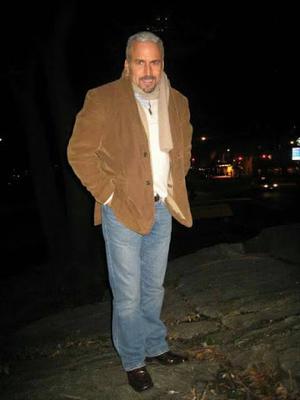 States he works on an oil rig in the Gulf. Sweet talks for a couple of weeks and introduces his so called daaughter and starts asking for money. English isn't very clear.
Join in and write your own page! It's easy to do. How? Simply click here to return to Nigerian Dating Scams.