Michael Anderson- Odalo momonu
by Annie
(Anonymous)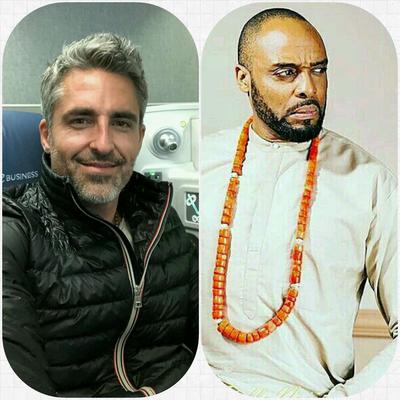 Another Tinder scammer out for money or iTunes cards. Another engineer scam, but he's actually in Lagos, Nigeria.


This is a tinder profile photo with a photo he says is who he really is
Again he didn't get anything.
Join in and write your own page! It's easy to do. How? Simply click here to return to Nigerian Dating Scams.