Mark Austin Fake!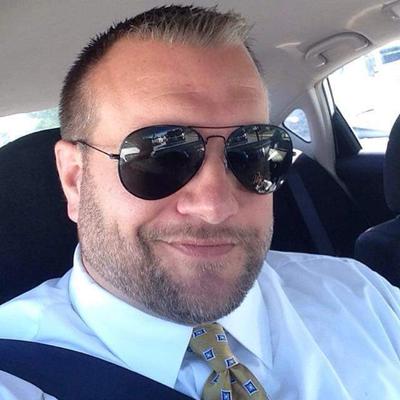 HE IS A SCAMMER BE ALERT!!!


linkedin: Mark Austin (Director of Civil Engineering); IG: markaustin3232 Tagged: Mark A -could be changed now as well, whatsapp:Germany 004915217018301 or Australia 0061488897174, other contact USA 0012816035242 Malaysia 0060166743724
Scammers used many numbers and different names, incase anyone is given these contacts he is a scammer!! Last time I knew he is MARK AUSTIN Australian Civil Engineer, travels to Malaysia and many other country.
PLS.DONT LET THESE SCAMMERS TAKE ADVANTAGE AND THE CHANCE TO HURT YOU.
Join in and write your own page! It's easy to do. How? Simply click here to return to Nigerian Dating Scams.