Male scam usually widows
by Anon
(Uk)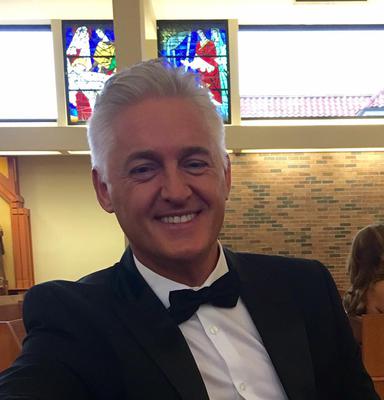 Michael
I have had a couple but recognise the patterns, usually widows with wife lost to cancer (to gain your sympathy) and they will try and get you off site. DO NOT e-mail them privately until after you have actually met them - if they are genuine they won't mind if they are not genuine there are always excuses why they can't meet you.


I use an old mobile phone with PAYG sim in if I give my number out not my personal one! I always check out their names on the internet and I always do reverse photo image as that brings up results on google or Tin Eye. You can also check out e-mail addresses as everything is on the internet 😁
I just had a guy that within 2 days his second photo I asked for came up. His name was michael fynn samuel and had an email address to match so easy to do and he wasn't on POF but a female friend of his set it up so be careful out there as it's a minefield.