linda mason
by linda mason
(Fayetteville Ga)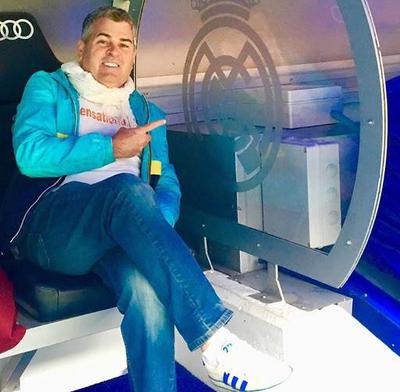 I hadn't heard from this guy in a while and he right off wanted me to send him $400 to return to the states. I have saved his message;


Hello
Barry • Apr 6, 9:32 PM
oh i had the wrong Barry
Barry Hall
Ok
How are you doing?
well you didn't say anything when i sent that photo it's been a long time
Barry Hall
I did not get any photos from you
i sent you one
Barry Hall
Really
Sorry I never got it
yep because I pissed him off bk in Dec not on theses chat lines any more
Barry Hall
So where have you been?
Can we still meet in person if you don't mind.
no where just working in the yard and getting ready for summer oh you are not coming to the states
Barry Hall
Yes am coming back to the state but am short of $400 that's why I asked you to loan me $400 I'll give you
you were short the last time we chatted
Barry Hall
Yes am still short
I can't access my online banking here in Africa
I'll pay you back
Can you loan me $400 I'll give you back
I'm sorry no I can't
Barry Hall
Why?
I learn my lesson the hard way 2017 when I let this guy ruin me
Barry Hall
Give me a chance am different
I can prove it in any way
I don't think so sorry
Barry Hall
Am going to sleep now let talk about it tomorrow
good night
Apr 6, 10:13 PM
Barry Hall