Liam-Works at CITI Financial Shark @ CFB
by Miss M
(Boston, MA)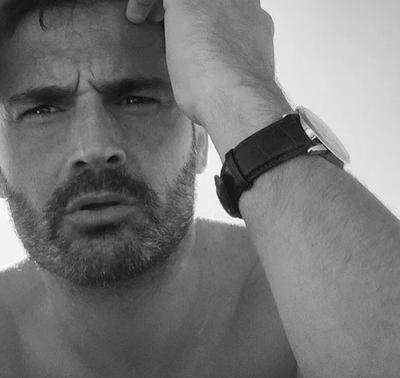 Liam_ CFB
I knew from the beginning something was off. He had a goldigger girlfriend, parents died, work a lot, flies to work from NYC to SF 3 days a week???? Has a sick sick friend, is going thru a lot. Lots and lots of things happening to him and that he has been very hurt. After chatting for awhile and getting him to send me more pics then he asked for big money to close on a contract! Anyways the stories can differ. He just sounded too good: wanted to commit at 35 y/o?


I didn't give too much personal info not even where I work. Nothing, since I have read about scanners. I did want to believe him and that he was real. The pictures I got wasn't of someone super handsome or my type but it was a good looking person. I do feel bad for the real people whose pictures they are using.
So be aware! Maybe the old saying applies: Too good to be true??? it's because it isn't.
BE Careful!