Leonard Nelson - this guy is smooth
by Anonymous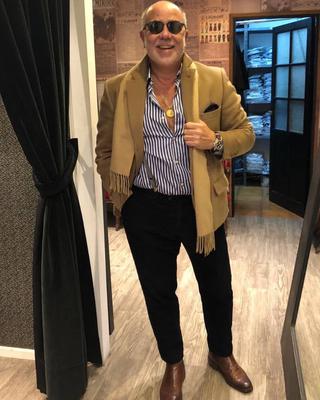 Started chatting with Leonard Nelson, leonardnelson410@gmail.com on words with friends. Was just general discussion, I stated I do not provide personal information. He Lost wife/daughter and is raising grandson Daniel, with the help of a nanny. Marine Engineer lives in Houston Texas. He asked me to go to whatsapp or google hangouts. Told him I would only chat on Skype. He started to profess his love for me and wants to marry me early on. Very smooth talker and says some very sweet things which seem believable at times. Meanwhile if I would state something generic going on in my life he would ignore the statement.


He stated he was in Holland and he returned back to Houston for a few weeks. He got a contract in Germany. While in Germany he forgot to pay for his 8 year old grandsons excursion to Australia (really how many 8 year olds go on trip to Australia without parents). I need to send him $1200 in google play cards. I refused and called him a scammer, he ensured me he was not and we continue chatting. He said I should send him money as we are to be married. Told me he was 65.
He starts chatting with my friend on WWF, grandson now 9 and wife/daughter died 10 years ago (okay that makes no sense). He tells friend he is in Holland while he tells me he is in Germany. Tells my friend he is only 60. Told both friend and I he is en route to India for another contract. He just started chatting with friend thru generic email address last week.
After a couple of emails, he asks friend her salary and how often she got paid. Next email he asked her for $1500 for grandson to go now to Canada. Friend refused, he told her okay I don't need full amount $700 will do.
Told me a few days before that he was stuck in Togo Republic en route to India and forgot his credit card back in Germany and needs $650 thru Western Union as they will not allow him to board the plane without a credit card. Meanwhile he told my friend he is in India. Friend looking at time stamp of emails says he is in time zone 4 hours ahead of USA EST. India time zone is 9.5 hours ahead of USA EST.
Reverse image search the images, are of Miguel Tempone of Argentina. He told my friend his phone number is 1-740-807-3264 and wants to just send texts, she refused to give her find number.
He is no longer talking to my friend and I, probably since we refused to send money.