LarsonMartins5@gmail.com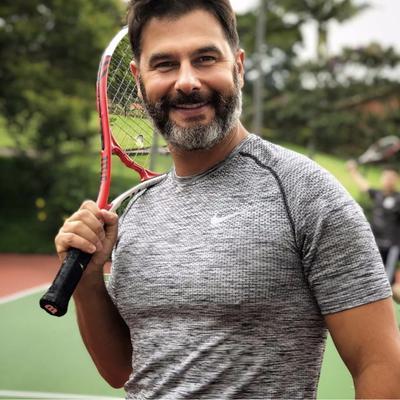 Ok. - this guy is smooth. And after reading other people's posts on here - this is probably the same guy but just changed his name and some info.


Larson Martin's. Said he was an Orthopedic Dr in FL. But then after awhile said he was in Kabul, Afganistan working there with the Troops. He said his wife died during child birth and he has a son that is 6 named Nick. Son is in Italy.
His dad is not alive but his mom is. And no siblings. Grew up in Sweden.
Started calling me his queen and he wants to give me this life of being nice and loving me and travel with my kids and his. And just all kinds of bs like that. Saying these poems and stuff - which I have seen other people on here post the exact words to this poem.
Found me on Instagram and then after a week wanted me to get on Google Hangouts. Posts very good looking pictures of "himself." Dark hair, salt & pepper beard. Brown eyes. Said he was 44.
I have been suspicious since day one but have gone along with it - I keep waiting for him to ask me for money. Lol.
His grammar has not been good or correct with many things he says. Red flag #5.
Now he tells me how much he loves me (after about 5 days he started that- Red flag #6).
He messages me at weird hours where he should really be asleep if it's 4 am. I have not given him any serious info but I'm worried because he has my email address and knows a few things about my life.
I'm so glad I googled and found this site today. It just made me 100% sure he is a scammer. As I suspected.
Also says he loves me because I seem like a good mom and he wants me to raise his son Nick and love him.