Kelvin Antonio Smith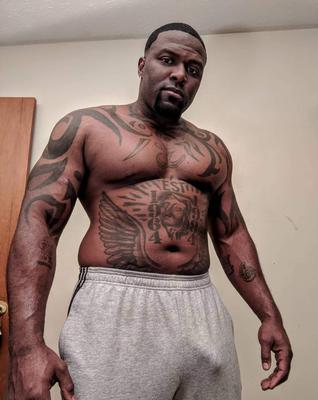 Ladies, do you know this man???? He is the biggest liar and scammer that's out here. I met this man on Black Planet in February of this year and it is now August of 2018 and we still have yet to meet. This man has too much drama in his life and too many obstacles came about and we've never met.


Biggest scammer ever. I've given this man $3,000 trying to help him come home because he claims to be a Mechanical Engineer and was stuck in Africa and he needed help getting home. Promised me he'll come to my state to meet me and then he ended up getting detained several times and I put out all this money on this man trying to help him. Oh trust me there is more to this story but too much to type.