John Williams Adolph Petroleum Engineer
by Biggles777
(Australia)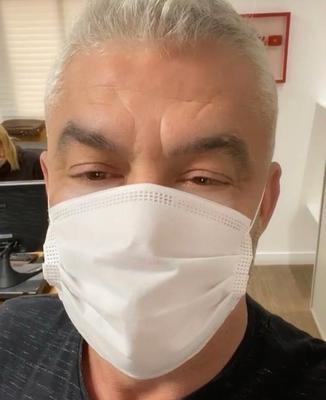 Stolen Image of Innocent Man Used by Nigerian Scammers
Hi


This name is on Scrabble GO. He says he is from Stuttgart Germany and now living Talahassee Florida. He has a contract "400 miles in the deep sea Atlantic ocean, England UK". He says he is a petroleum/chemical engineeer.
That is all he is going to tell you while getting you to Hangouts and once there it's the scripted questions. You only need one picture to know this is a scam. The innocent man's images are well used by Nigerians and the link below is to Harrison Mack aka Arnold Anderson;
https://www.watchforscams.com/harrison-mack-aka-arnold-anderson-nunaoil-oil-rig-engineer.html
They're persitent by trying my alias again. Whoever this is they are also very good and don't flinch when sent a picture of the innocent man and his wife;
Me: (insert picture) What does your gorgeous wife think about you hitting on other women online?
Him: Really? I don't see why you should be bothered about that
That's one cool operator. Email in use: johnwilliamsadolph2317@gmail.com