John Walter Turkey Road Engineer Construction Scam
by Biggles777
(Australia)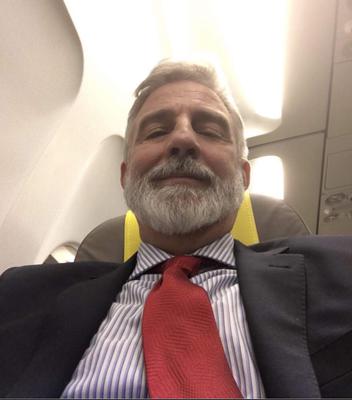 Stolen Image of Innocent Man Used by Nigerian Scammers
Hi

This is another page for the John Walter, John Walther and John Paulason Turkey road engineer contruction scam. There are details at the link below;

https://www.watchforscams.com/john-walter-turkey-road-engineer-construction-scam1.html

There is also a part 2 with how they make the move for money. These pages are for the photos they used.
Join in and write your own page! It's easy to do. How? Simply click here to return to Nigerian Dating Scams.