John Sonderman, BP underwater welder scammer in the worst way claims to be a Christian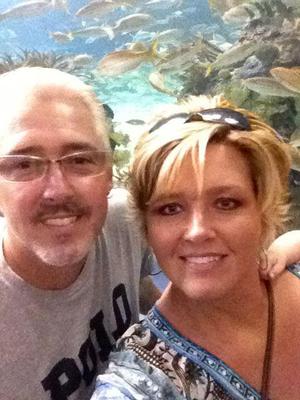 I was scammed by a man calling himself John Sonderman. He said he was an under water welder and worked for BP . Claimed to be on a platform in the gulf of Mexico

I am so ashamed I sent the lowlife money. I have reported him to the FBI and FTC. He said he has two sons Gerard and Justin and two grandchildren. He says he lives in SantaRosa CA. I have plenty of pictures of him I will share. I hope the low life piece of scum gets caught and goes to prison where he belongs.