Jason Williams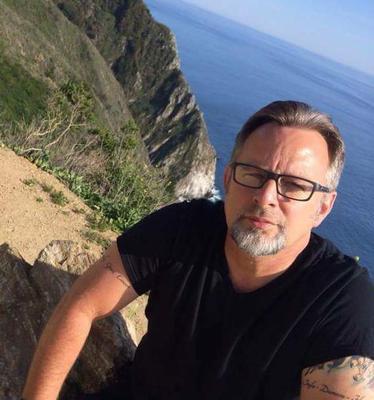 Jason Williams, an oil rig engineer supposedly on an oil rig off the coast of Tampa with the company PEMEX. He's originally from Paris France. Started chatting 6 weeks ago, said all the right sweet things, claimed to love me after 2 weeks of chatting.


Has a 12 year old son in Texas who lives with his grandmother. He divorced his wife 5 years ago and she died 2 years ago from cancer.
I could not help but "fall" for all the attention he paid to me. Called me often, chatted sweet loving things.
Then he said some of his equipment fell in the ocean and he needed money to pay for divers to come and retrieve it from the ocean. At first he wanted $5500, when I said I couldn't he then said $1000 would be enough.
I haven't sent it yet.
He said the oil company won't pay for the divers because it's his contract. When I questioned why weren't there divers above an oil rig, he got a bit agitated.
He doesn't want me to tell anyone about us, he wants us to surprise everyone when he shows up this weekend, providing I can MoneyGram him the money for the divers by Friday.
My head knows this is a scam but will someone respond to help convince me this issue not real?
I'm not going to send the money, but I need some support to realize he is not who I think he is.
I can't tell anyone in my life because I feel like a fool for actually letting my heart get involved.