James Savage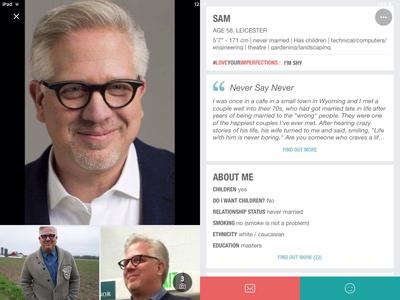 Hi I came across a guy on match.com in the uk. Handsome man. Got talking. On match profile white guy. Got talking very sweet guy. Wife have dead from cancer, kids live and schooled in the state with his mother, good kisser. On the oil rigs in Scotland.


He lived in Essex uk and had an house in Hinckley Leicester. Said he's daughter was on holiday, then coming home for a week then back to the grandmother, then surprise she had a motorbike accident on holiday. Started taking funds. I started quizzing him, ask for him to sent me a pic hold a paper with my name on.
Yesterday I started reading the watchforscams.com. Read about tikala mika. Read about google image search, that is brilliant. I did that today. I found the pic had used and sent it to him. He then sent back oh okay, nice work, and asked how I had found the pic. I didn't tell him. I carried on talking. He then offered to face time me, so I photo shot it.
He still tells me his name is James savage now from Africa