James Naso....Nigerian phone number 234 706 937 8854
by withheld for privacy
(Washington State)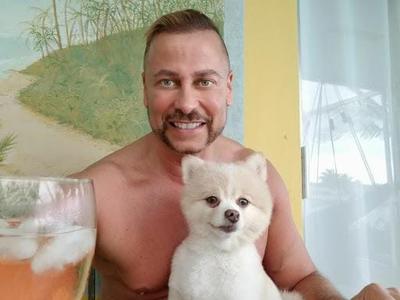 Says he is in construction and owns a home in New York City but when I check the NYC address it is not found. Sends things by mail and wants me to forward them to him where he works in Nigeria. I think he buys things with stolen credit cards.


He has been contacting people who are disabled or have dyslexia. Sends pics of a handsome white man in late 30's early 40's. Some photos shows cars he owns or a dog he owns. Claims to have a sister named Karen.
Join in and write your own page! It's easy to do. How? Simply click here to return to Nigerian Dating Scams.