James Miller, on WWF Scammer with stolen photo
by Patrice
(Michigan)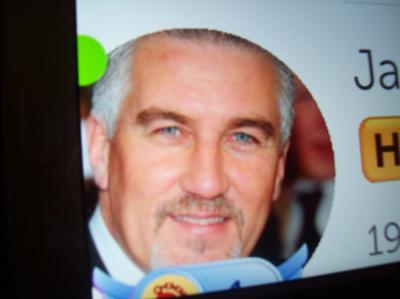 Got challenged by a James Miller. Handsome photo. Saying how lonely he was and how gorgeous I was. Asked me many questions, then begged me to download Hangouts. I told him I was not interested in a relationship, but he still kept begging me. He finally resigned after I told him I definitely would not go on Hangouts.


I did a reverse image, he was using the photo of very good looking and famous Paul Hollywood. Blocked
Join in and write your own page! It's easy to do. How? Simply click here to return to Nigerian Dating Scams.