JAMES BOBBY, ADAM BAILEY aka Chris David Jr.
by Laurie
(usa)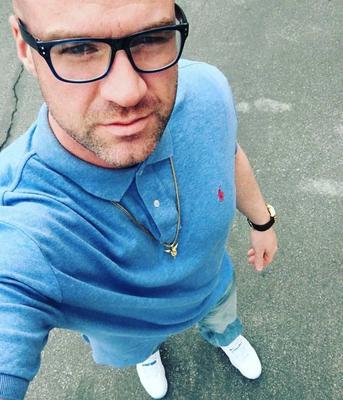 James Bobby
This guy is the bad of the baddest. He's been featured on a segment of Dr Phil. He is a frequent flier on Tinder and Plenty of Fish. He has multiple names and profiles that come up on Tinder. I plucked this scumbag because he fished a friend in another city and tried to play her and succeeded.


I quickly became uninterested in his script, very boring and predictable. Saying he is a Contracting Engineer in Abuja Nigeria. When I called him out on his game, I asked who he really is and he stated Chris David. Age 43 and Nigerian.
I goggled searched Chris David and found he is a very well known cat fisher. He has put a hurt on several unsuspecting women.
BE CAREFUL!! this one is not someone you want to tangle with. As an experienced Baiter he knew I was serious and that knew who he was.