I think I have one again an oil rig possible scammer john jose carter
by Dianne
(Canada)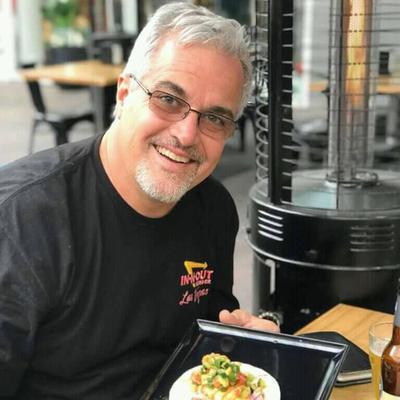 this is syupposedly john jose carter
I swear do they have a list or something as I got rid of 2 but now again this picture looks familiar but I am not sure how to do the reverse imaging so if anyone knows of him it would be greatly appreciated if you could let me know.


He goes by the name John Jose Carter from Houston Texas. the cell number is +234 906 025 1031
We were just talking but now of course he fell in love with me. Sure okay. He can and will come to Canada to see me. Sure yeah okay.
I am just playing with him now and if anyone has had dealings with him please let me know.
Thanks for listening