I am so done with these guys
by Anonymous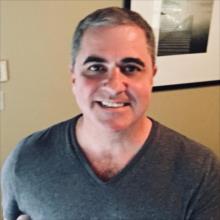 DON'T EVER EVER EVER SEND MONEY TO SOMEONE YOU NEVER MET. They have zero conscience and will rob you blind.


Ask them lots of questions and notice they answer very few if any.
Join in and write your own page! It's easy to do. How? Simply click here to return to Nigerian Dating Scams.