Fredrik Olsen is a scammer
by Peggy
(Indonesia )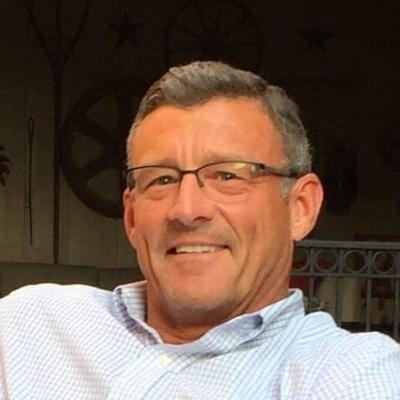 Contacted through a professional network or dating sites with a profile that looks real. Claiming himself as a successful oil /mechanical engineer with exposure to several countries. Claimed to be originally from Holland (come on your name is even one!). Tried to scam me with starting a new company with a loan, and when unsuccessful, tried the soft hearted way saying he is in trouble with debt.


Beware, he is very soft spoken and has a good manner. He will try to lie to you making out as though he has fallen in love with you and to see you real soon. He contacted meu from overseas
Claimed he was a widow and wife died from cancer and he is with a grown up daughter named Peggy.
He manipulates your feelings to take your money, but may not much at the beginning.