Franklin Whyte Nigerian scammer
by Anonymous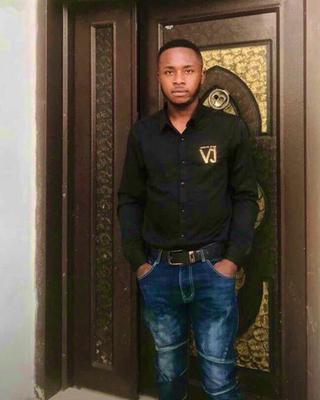 Anyone had any dealings with this guy? His name is Franklin Whyte and he lives in Abuja, Nigeria. He claims he was shot by scammers when he refused to continue to work for them.


He claims he around 30 years old. Had a dog named Chulo.
Join in and write your own page! It's easy to do. How? Simply click here to return to Nigerian Dating Scams.